Ingredients for Roasted Celery Soup Description
1 root celery
1 potato
1 tomato
1 onion
2 cloves of garlic
1 tablespoon of flour
1 tablespoon tomato paste
1 tablespoon of butter
Half a teaspoon of oil
Oregano
Black pepper
Salt
How to Definition of Roasted Celery Soup?
First, we wash and peel all the vegetables and cut them into thin slices.
Then we put them all on the baking tray.
Drizzle some oil on it and sprinkle with salt and thyme.
We waited for about 30 minutes in the oven at 220 degrees and we roasted it.
We take butter and oil in a pan and fry our flour.
Add the roasted vegetables and tomato paste and fry some more.
Finally, we add black pepper, salt and 5 glasses of water (it suits meat or chicken broth very well) and let it boil.
We pass the vegetables that have become homogeneous and cooked through the blender. And we get a delicious vegetable soup. You will love it.
Roasted Celery Soup Description with Photo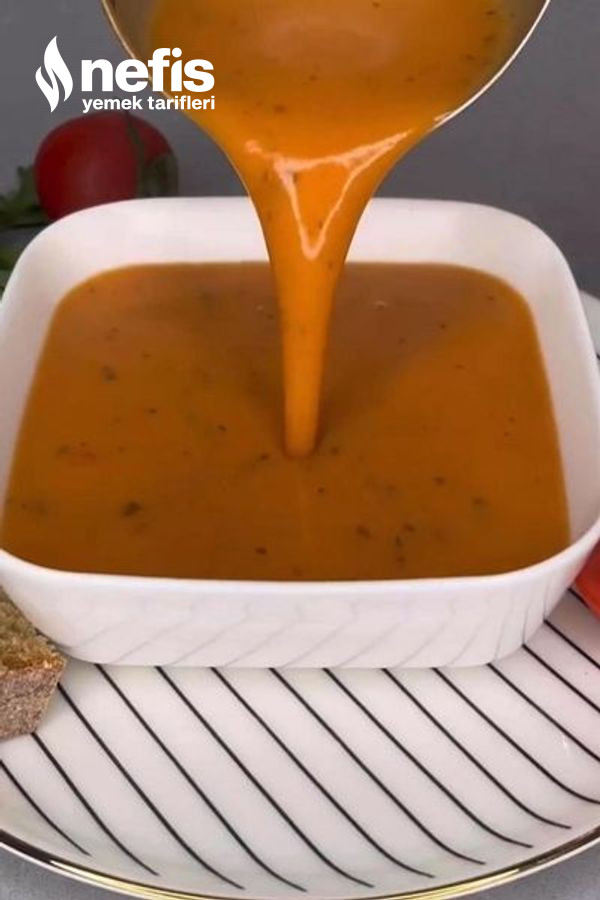 Source: Yummy Recipes