Ingredients for Creamy Mushroom Soup Description
500 grams of mushrooms
1 box of liquid cream
1 tablespoon of flour
1 tablespoon of butter
2 glasses of water
2 tablespoons of oil
Salt
1 tablespoon of lemon juice
For the above;
How to Definition of Creamy Mushroom Soup?
First, cut the mushrooms into small pieces and put them in the pan.
Add lemon juice to it and fry it until the water is absorbed.
After the mushrooms have evaporated, add oil and fry them.
Take the fried mushrooms from the stove.
Let's melt the butter in our pot and fry the flour until it smells.
Add water and mix quickly. Then add the cream and stir until it boils.
After boiling, add the mushrooms and boil for 10 minutes. If the consistency is thick, add hot water.
You can serve it with parsley. Bon appetit 🥰.
Creamy Mushroom Soup Description with Photo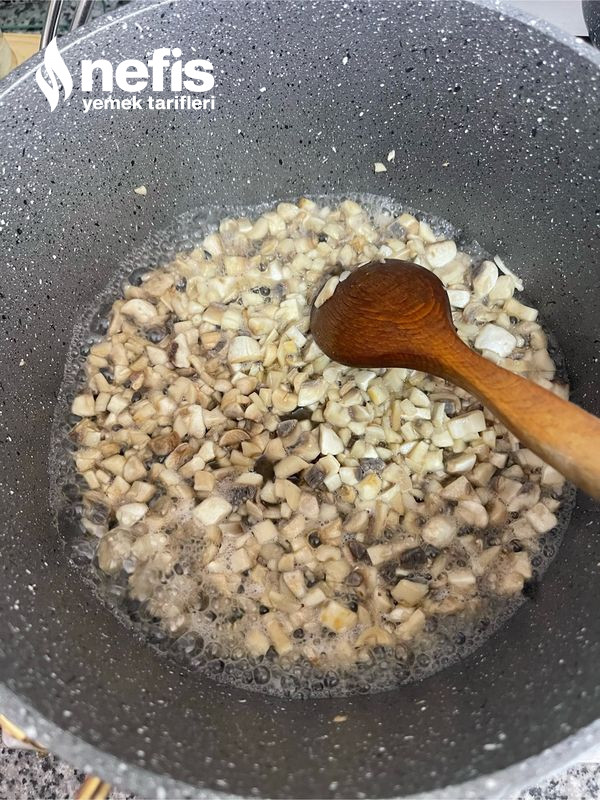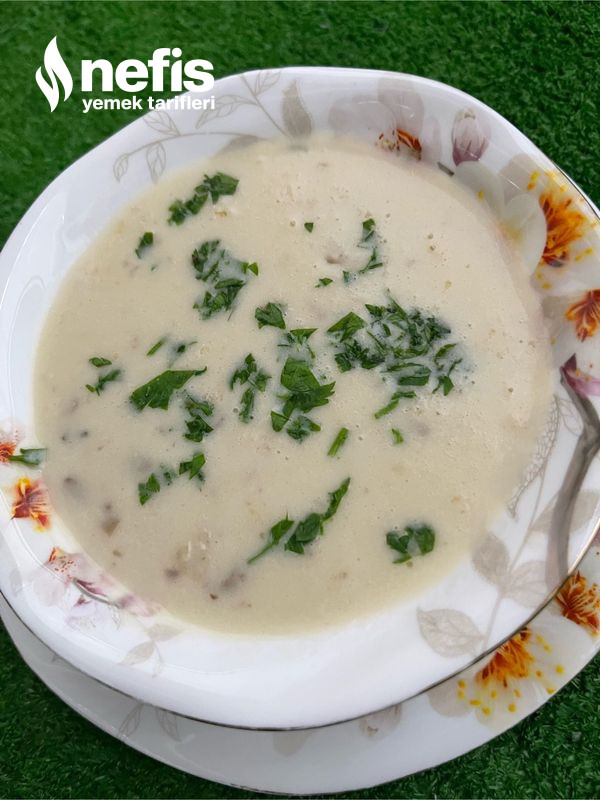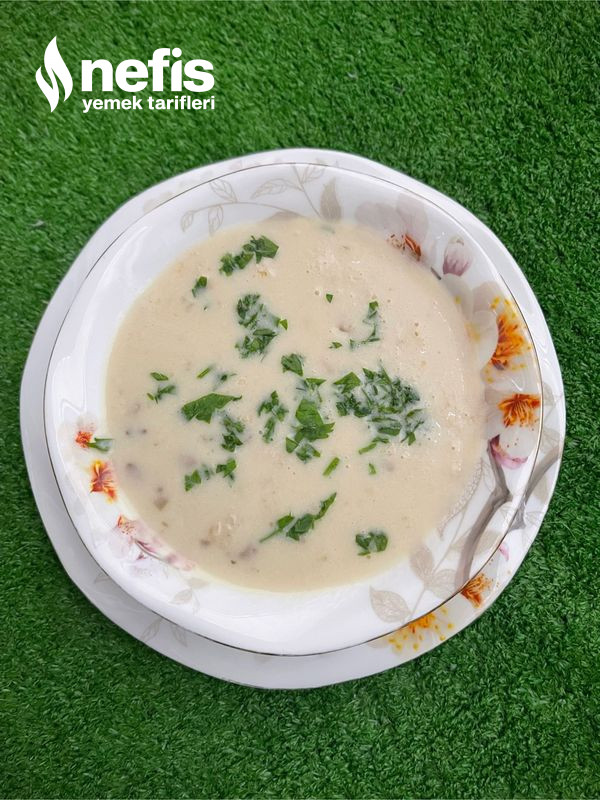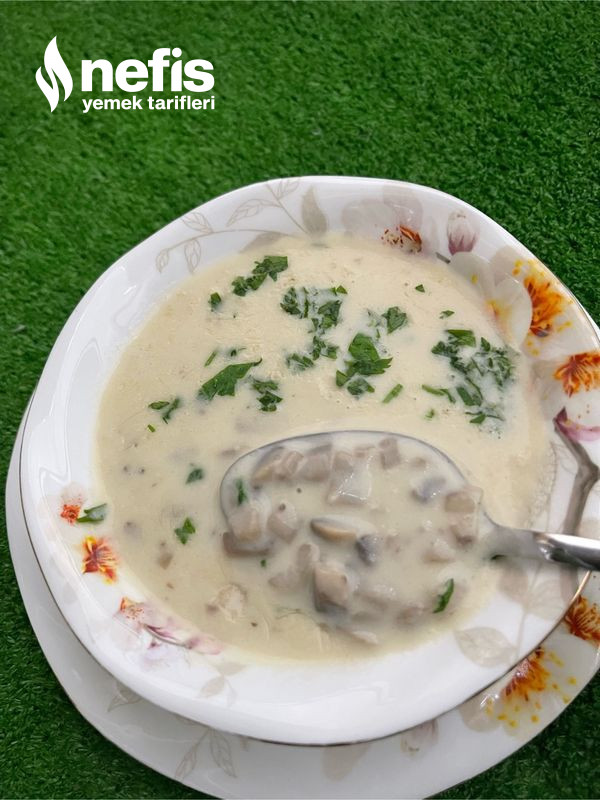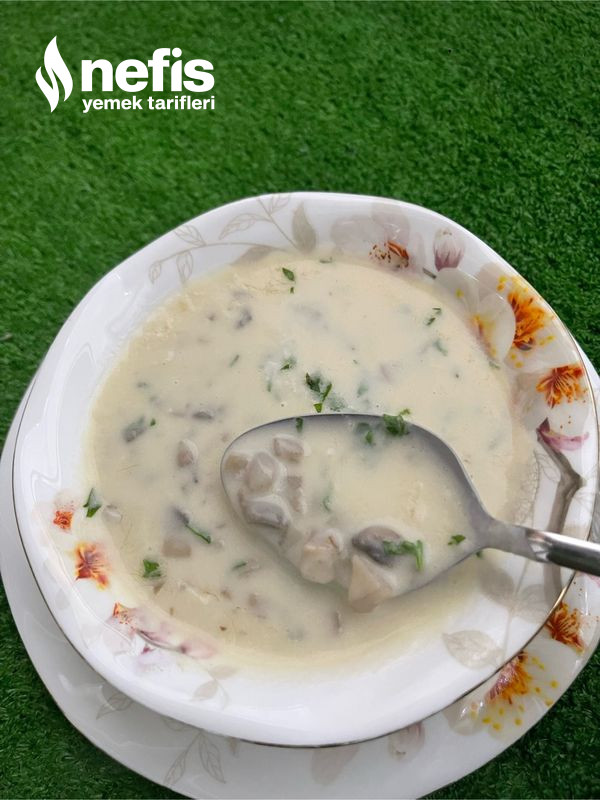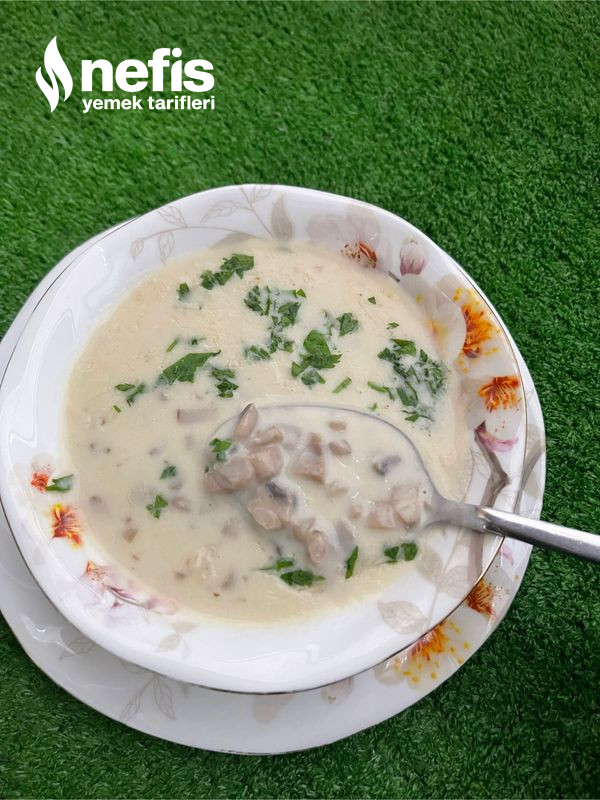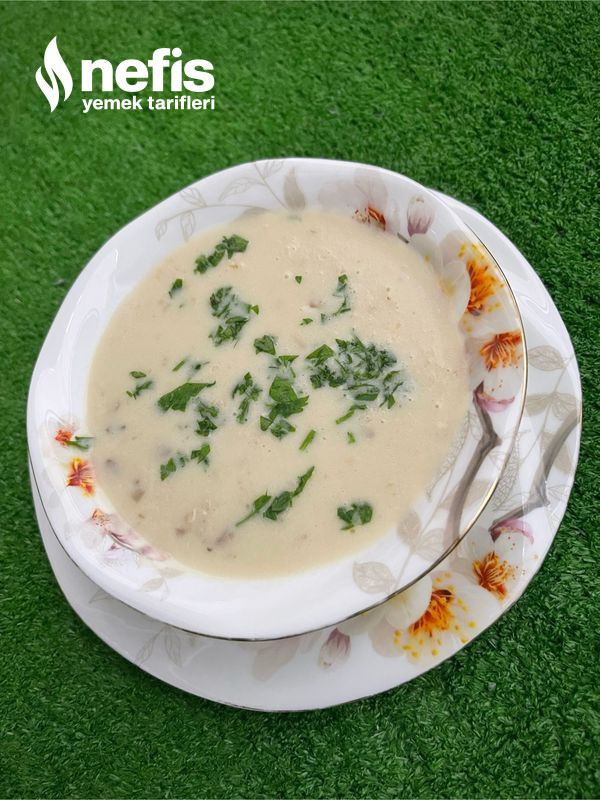 Source: Yummy Recipes