Ingredients for Fried Eggplant Dish Description
5 eggplants
4 green peppers
2 onions
5 cloves of garlic
2 tomatoes
1 tablespoon of tomato paste
3 tablespoons of oil
2 cups of hot water
Salt
Black pepper
Powdered red pepper
Cumin (spices upon request)
To fry;
How to Definition of Fried Eggplant Meal?
Peel the eggplants and cut them into finger-sized pieces.
Let it sit in salty water for about ten minutes so that the bitterness goes away.
Then let's wash and dry, chop the peppers and fry them.
Let's fry the peppers first, then set aside the fried aubergines.
Let's chop the onion in piyaz, chop the garlic finely, put the oil and saute it in a large non-stick saucepan.
Let's put the diced tomatoes on the softened onions, add the tomato paste when the tomatoes are soft, mix a little and put the fried aubergines on the peppers.
Let's put the water, salt and spices and cook it for 15 minutes on medium heat with the lid of the pot half closed, our food is ready to serve 😍.
Roasted Eggplant Dish Description with Photo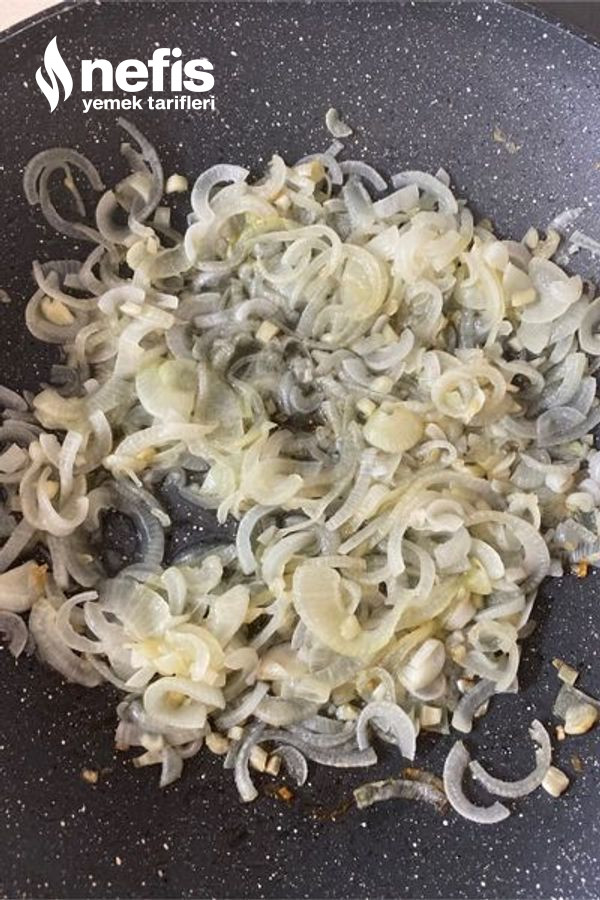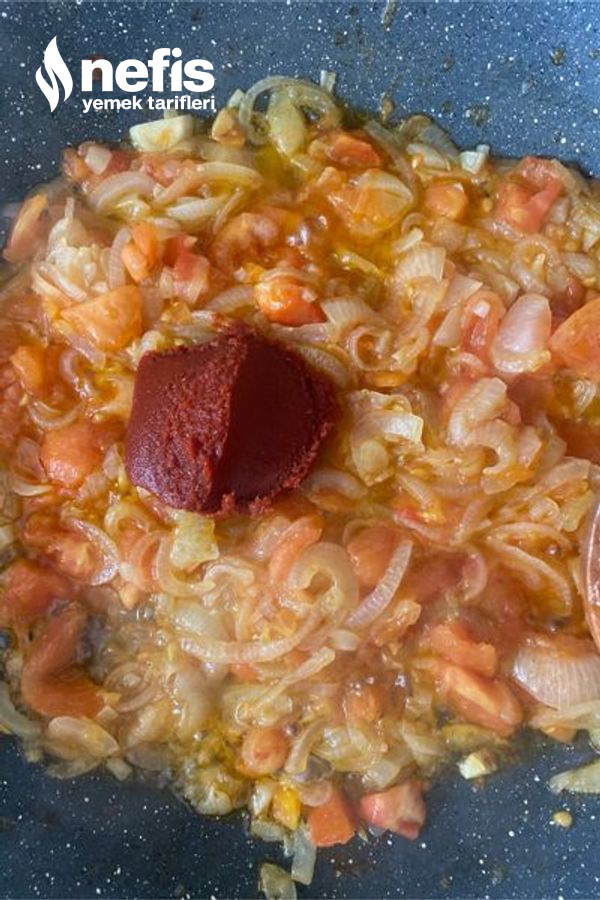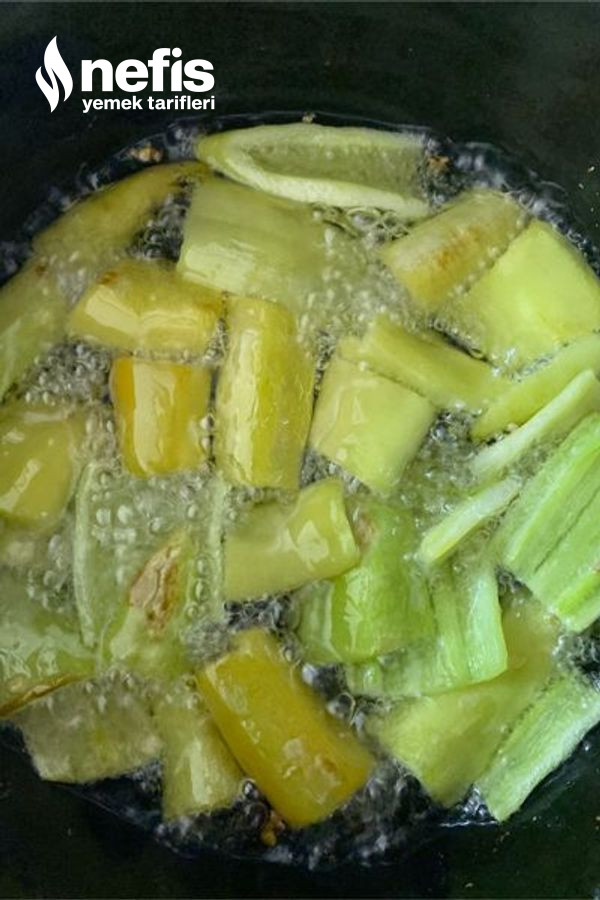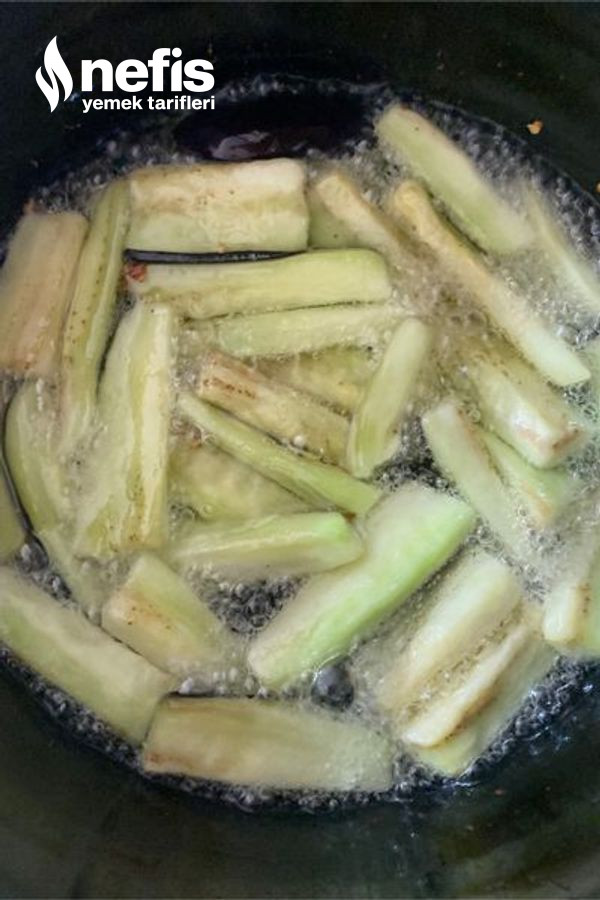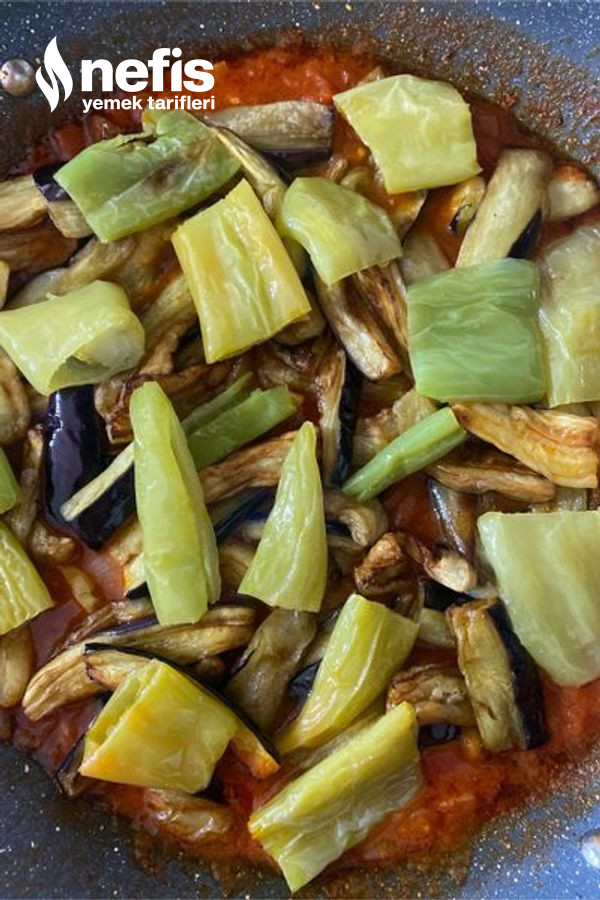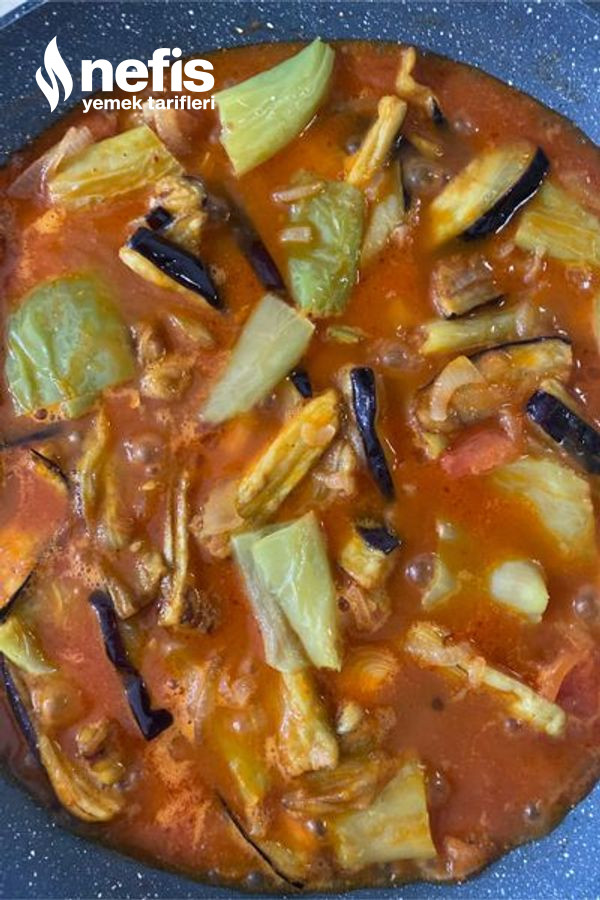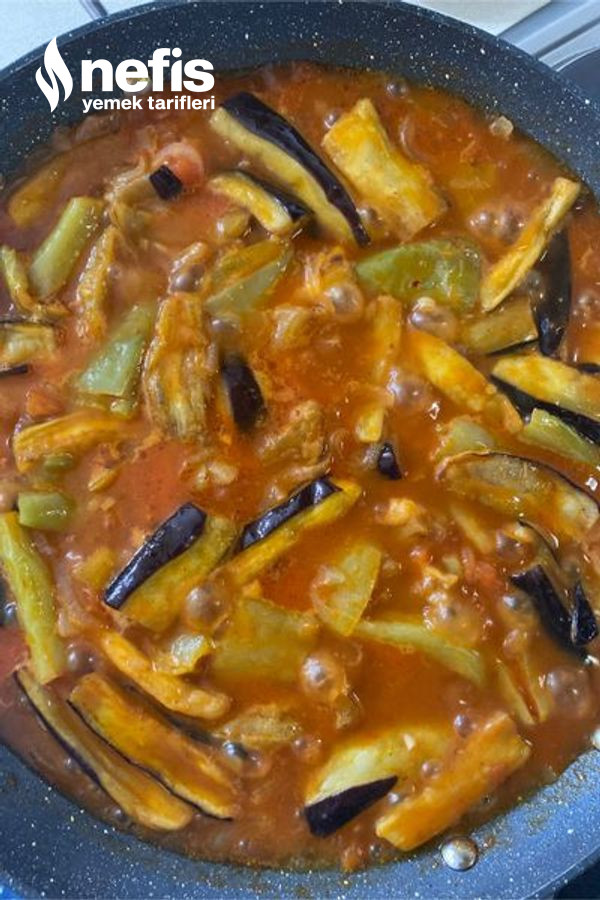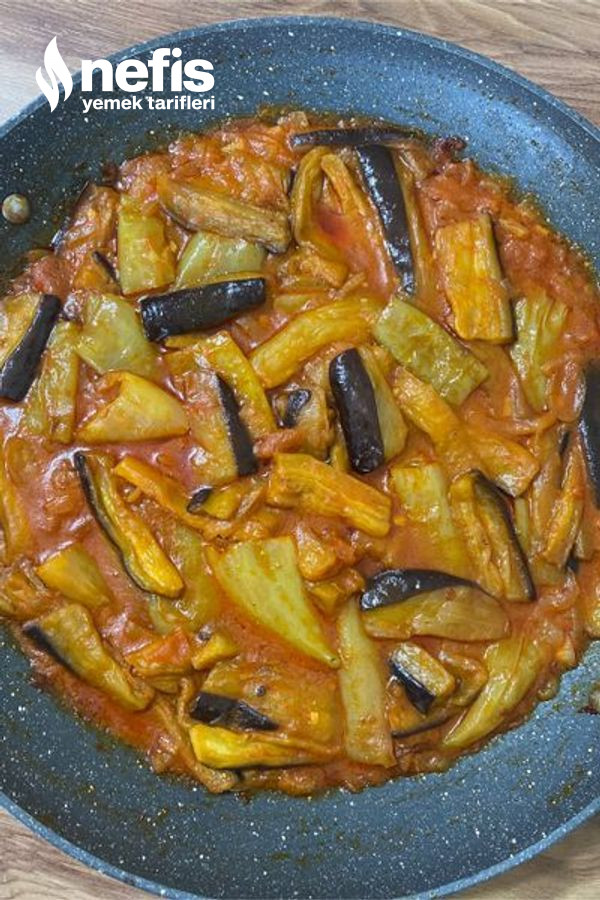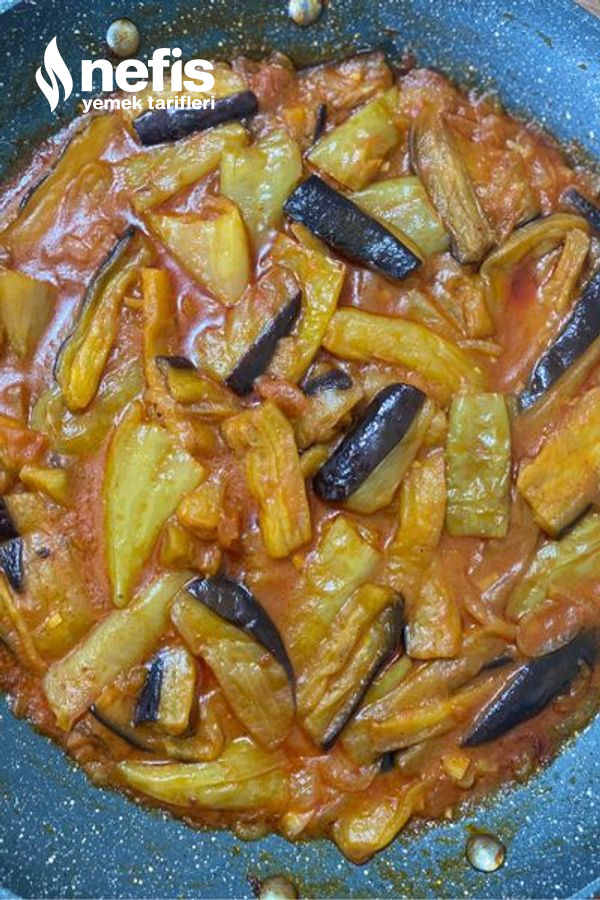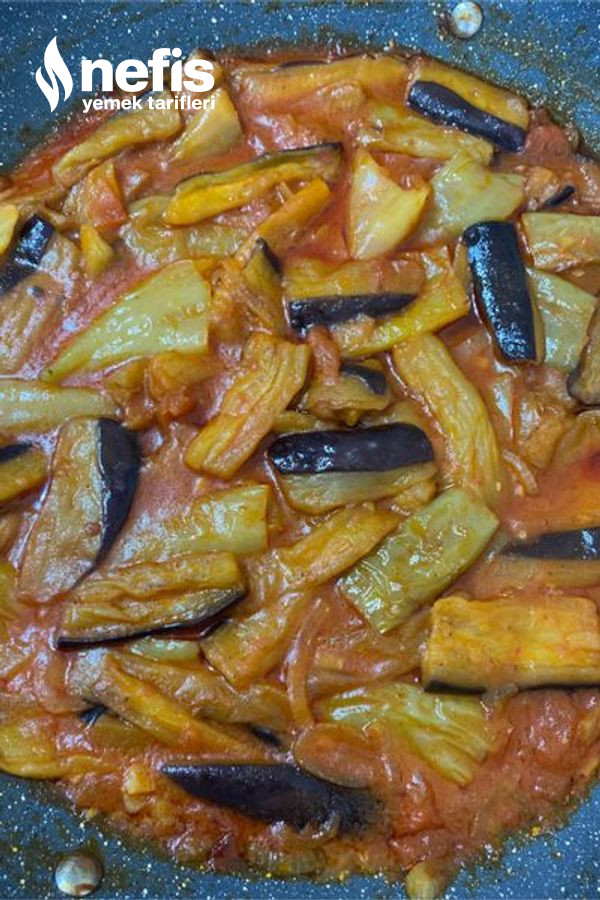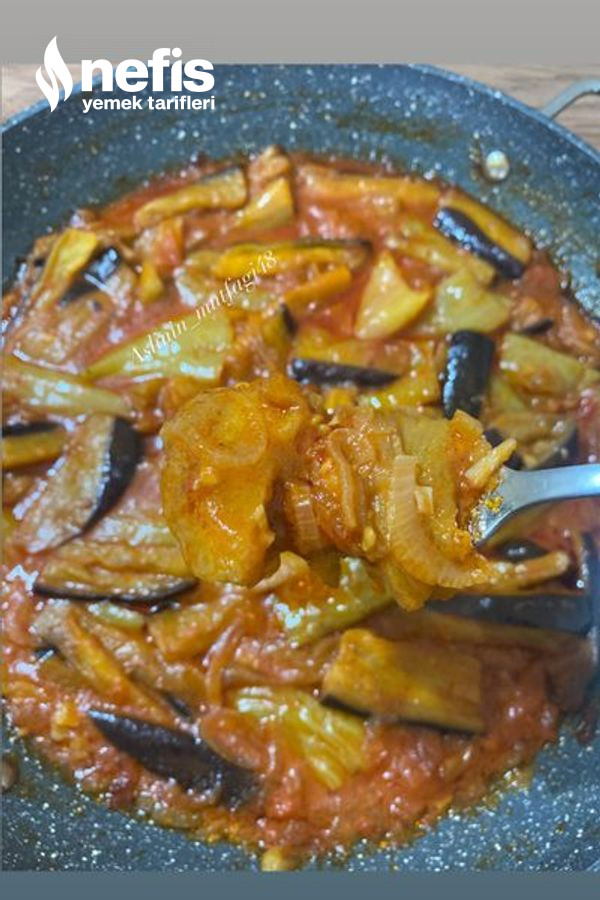 Source: Yummy Recipes