Ingredients for Mozzarella Cauliflower Gratin Description
For the bechamel sauce:
2 spoonful butter
3 tablespoons of flour (2 tablespoons of flour is enough if you want a thinner consistency)
1 pinch of salt
2.5 cups of milk
Over:
How to Definition of Cauliflower Gratin with Mozzarella?
Let's begin our definition by breaking down our cauliflower into its florets.
Boil for 5-6 minutes in boiling water with the addition of 1 tablespoon of salt and strain.
Let's prepare the bechamel sauce while boiling.
Melt the butter and add the flour and fry for 2 minutes until the smell of flour comes out. Let's add the salt.
Add the milk little by little whisking.
When it reaches the desired consistency, take it from the stove.
Let's take the drained cauliflower into our oiled pyrex.
Let's spread our béchamel sauce on it.
Finally, let's sprinkle our mozzarella grater all over.
Let's bake in the oven heated to 200 degrees until golden brown.
Let's slice and serve. Good luck to those who will try.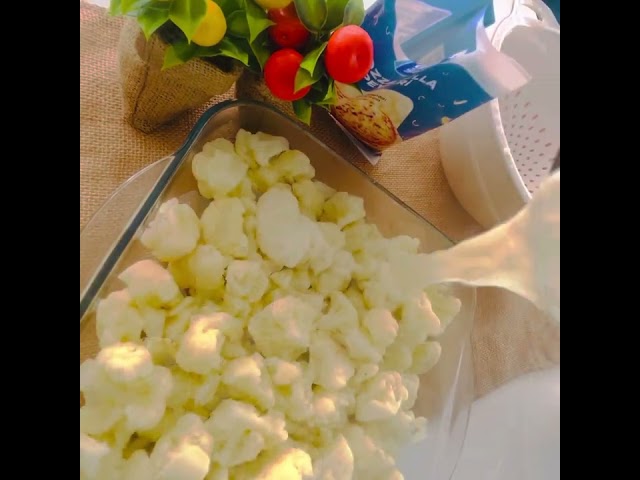 Cauliflower Gratin with Mozzarella Description with Photo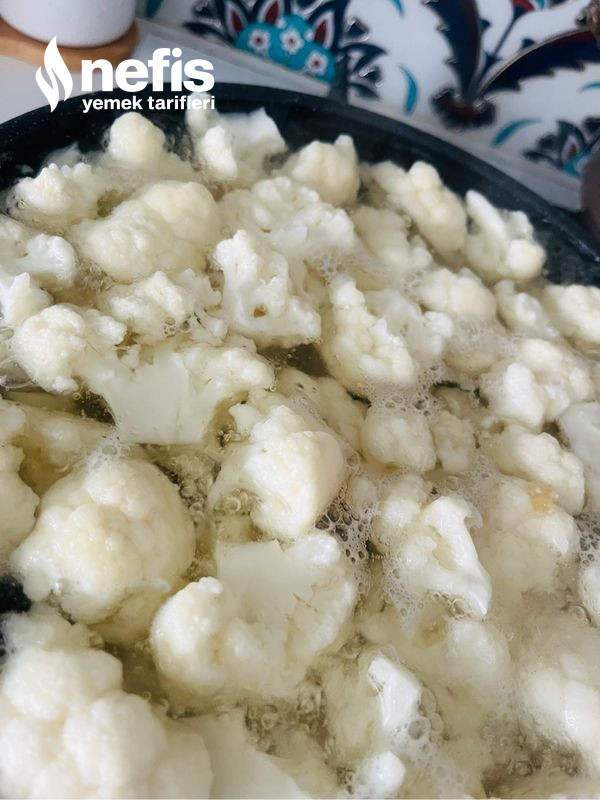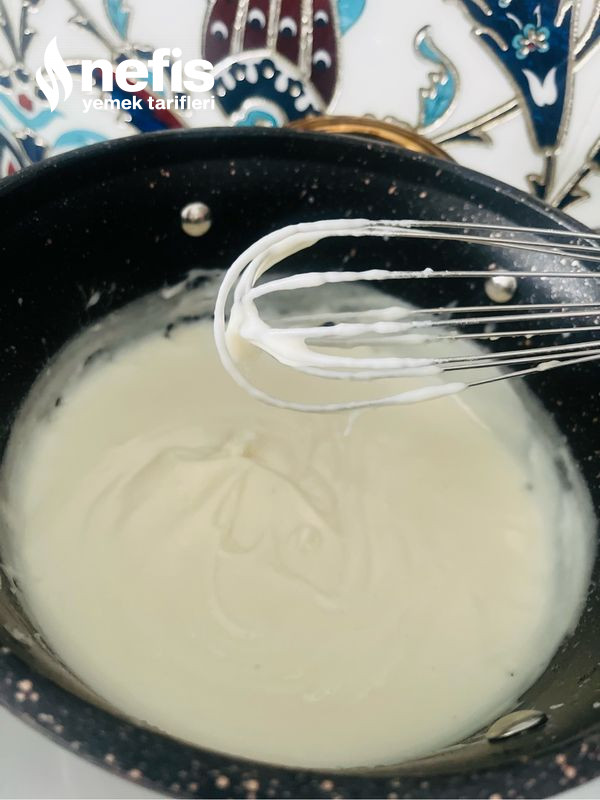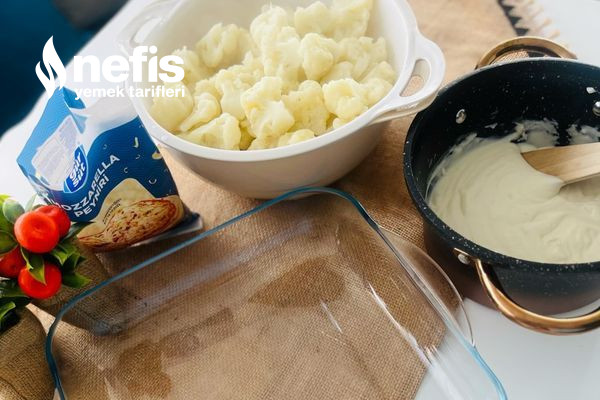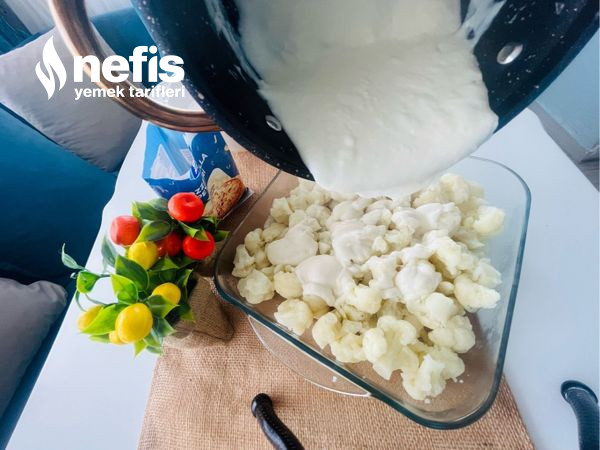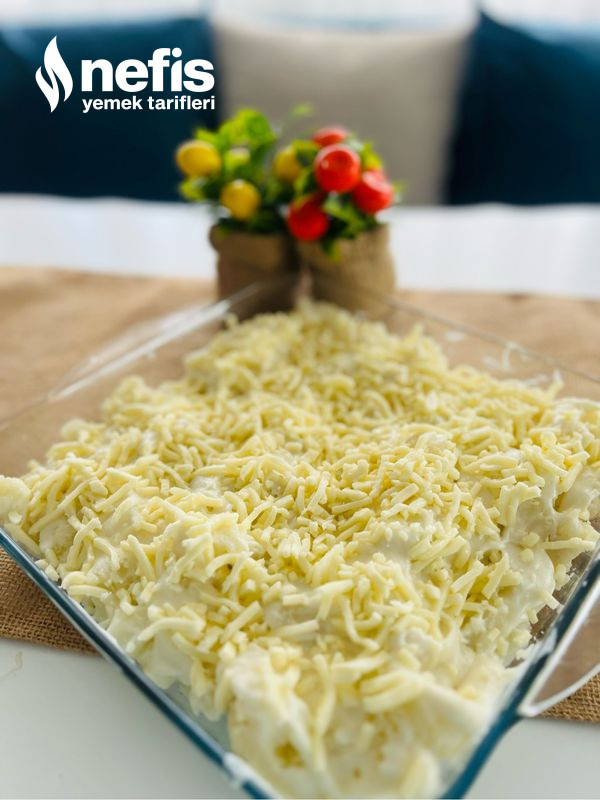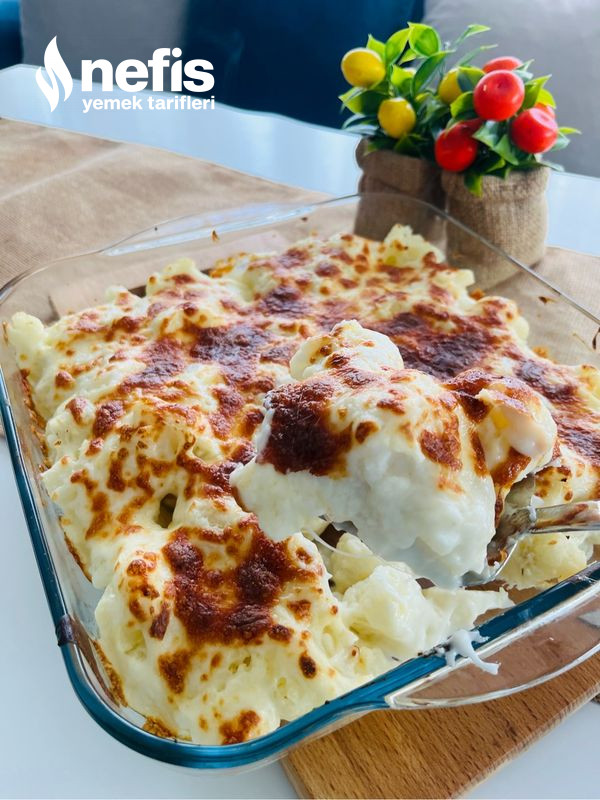 Source: Yummy Recipes