France wants to put a lid on the tourist crowds that flood historic landmarks and natural treasures each year, though officials have said it would not be easy.
Tourism Minister Olivia Gregoire on Sunday unveiled a plan to regulate visitor flows at the most popular sites and lay out a strategy against "overtourism".
She said France, the world's biggest tourist destination, particularly needed to better manage the peak-season influxes that threatened "the environment, the quality of life for locals, and the experiences for its visitors".
The issue is urgent for prime destinations worldwide as international travel surges after Covid-19 lockdowns. Many of the most revered French sites, such as the Mont-Saint-Michel abbey in Normandy, say they are overwhelmed by the number of visitors.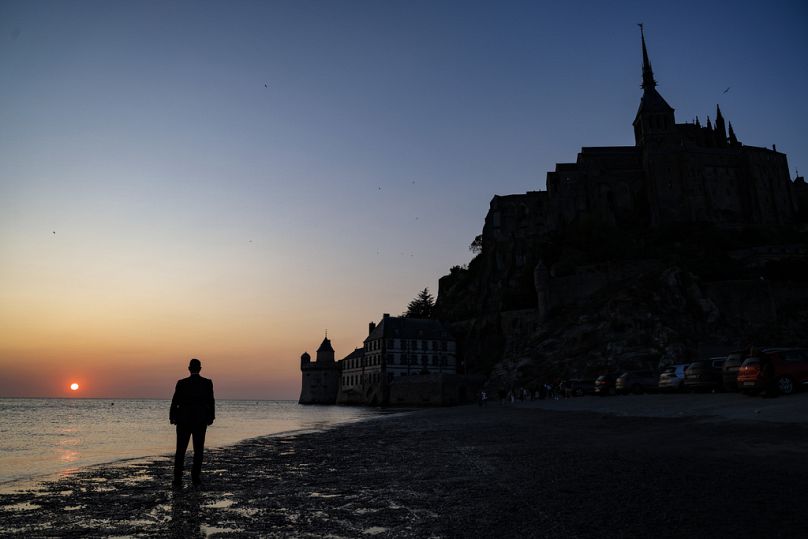 On the famed Channel beach of Etretat, which saw a tourism surge thanks to the plot of the hit Netflix detective series "Lupin", the 1,200 residents see up to 10,000 tourists a day in the high season.
"This massive influx ends up trampling and eroding the cliffs and endangers the beach cliffs," co-head of the Etretat Tomorrow residents' association Shai Mallet said.
She also laments the lack of local economic benefits, with visitors staying just a few hours, maybe grabbing an ice cream but not constantly frequenting restaurants or hotels.
The government's announcement comes as Paris, which is grappling with a housing shortage in part because homeowners prefer short-term rentals to tourists, said last week it expects 37 million tourists this year, just short of the pre-pandemic level of 38.5 million in 2019.
Limits are already being set, with officials capping day visits to the gorgeous Brittany island of Brehat at 4,700 during the peak summer months.
And the Calanques national park near Marseille has said it will maintain a free reservation system for the next five years for visiting the renowned Sugiton coves that were first implemented during the Covid-19 pandemic.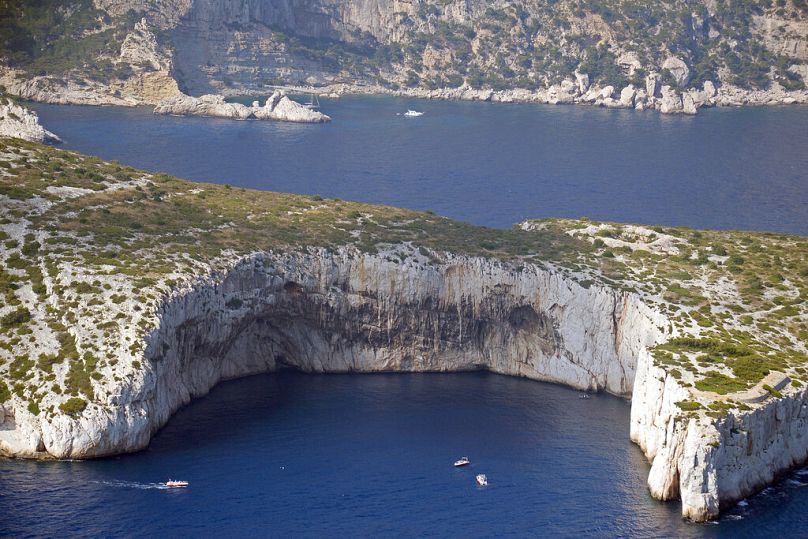 The site, reachable by a one-hour hike, now lets in just 400 people per day in July and August, compared with up to 2,500 previously.
"We have to protect fragile areas, we've lost 30 per cent of our biodiversity in 25 years," said Didier Arino, the head of the Protourisme advisory group.
"We need a concerted tourism development strategy so that this influx spreads itself out in terms of destinations and seasons" he added.
The government acknowledges that 80 per cent of annual tourism activity is concentrated in just 20 per cent of the country – hence the push to encourage visitors to discover less well-known parts of France.
Source: Euronews