Russia argued that Apple's iPhones were used to spy on its citizens and accused the US of being behind this spying.
Russia's Federal Security Service (FGS) argues that the US National Security Agency (NSA) is using malicious software on devices and backdoors created on devices to carry out a conspiracy to spy on citizens and the government.
Including those of US Russian subscribers, FGS told Sputnik International, a Russian state news outlet. hacked thousands of Apple phones and he said he realized it while securing the Russian telecommunications infrastructure. FGS, " Anomalies have been detected from the operation of previously unknown malicious software that exploits manufacturer-supplied software vulnerabilities that are exclusive to Apple mobile phone users only." said.
The FGS also argued that the NSA targeted the phones of foreign diplomats in Russia, including diplomats from Israel, Syria and China. According to Apple Insider, in the statement made by FGS, " Apple offers American intelligence agencies a wide range of opportunities to monitor individuals of White House interest and their partners in anti-Russian activities and their own citizens." it was said.
FGS said the alleged conspiracy to monitor iPhone devices demonstrates close cooperation with Apple amid the NSA, and the Kremlin and Russia's foreign ministry added that the stake is high.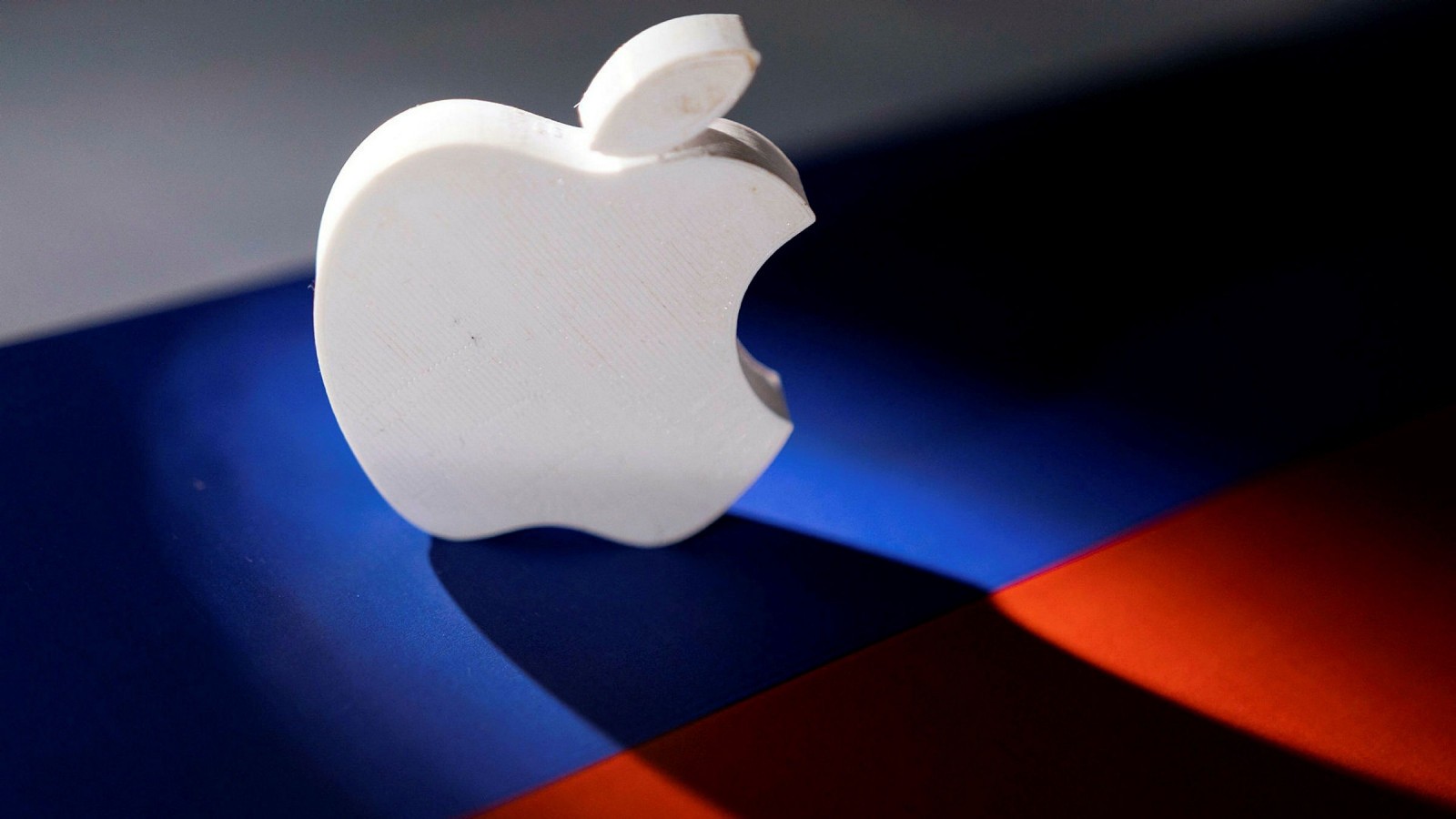 In a statement from the Russian foreign ministry, " Confidential data collection was carried out through software vulnerabilities in US-made mobile phones " is called. The statement continues: US intelligence services have been using IT giants for decades to collect personal data of internet users without their knowledge."
Russia often makes these accusations
Russia is known to support propaganda accusing other countries of espionage attempts, and this time its arguments do not seem to be in line with Apple's history of defending user data. Apple, San Bernardino mass murderer who, along with his wife, killed 14 and injured several in 2016 He flatly refused the FBI court order to unlock Syed Farook's iPhone.
Tim Cook, Apple's CEO, said in an open letter after refusing to unlock the phone that unlocking the phone would threaten the security of the remaining iPhone customers. According to Cook, the FBI asked Apple to create a new version of the phone's operating system and basically create a backdoor that would give anyone who had access to it the ability to unlock any iPhone they physically owned.
For this request, Cook said " something we think is very dangerous to create" he said and " that the creation of an iOS version that bypasses security in this state will certainly create a backdoor. " he stated. " Although the government argues that its use will be limited to this case, there is no way to guarantee such oversight." he continued.
The White House and NSA did not publicly respond to Russia's accusations, but on the Apple website, " that no work or service constitutes a backdoor or master key" emphasized once again: " Nor have we ever allowed the government to have direct access to Apple servers. And we will never allow it."
Source: Chip