Booking your dream holiday could wind up cheaper than you think.
Bucket list trips often come with a hefty price tag. From flights around the world to expensive hotels, for most people, it is a once-in-lifetime opportunity.
But there are ways to cut the cost of travelling to the world's top-rated destinations. And a holiday in one of these places might already be less pricey than you'd imagined.
Here are some of the cheapest bucket list holidays and ways to save money on your booking.
Where are the cheapest bucket list destinations?
Personal loan experts Novuna Personal Finance looked at the estimated cost of a seven day holiday at 25 of the world's top rated tourist attractions.
They included flights from London, the cost of booking site Trivago's best recommended accommodation close to the attraction, the average price of three meals a day at the top five moderately priced restaurants, and what you need to hisse for admission to the attraction.
The most affordable bucket list trip was to Prague Castle in the Czech Republic. A week-long stay here comes in at €1,040 with flights, accommodation, food and admission fees included.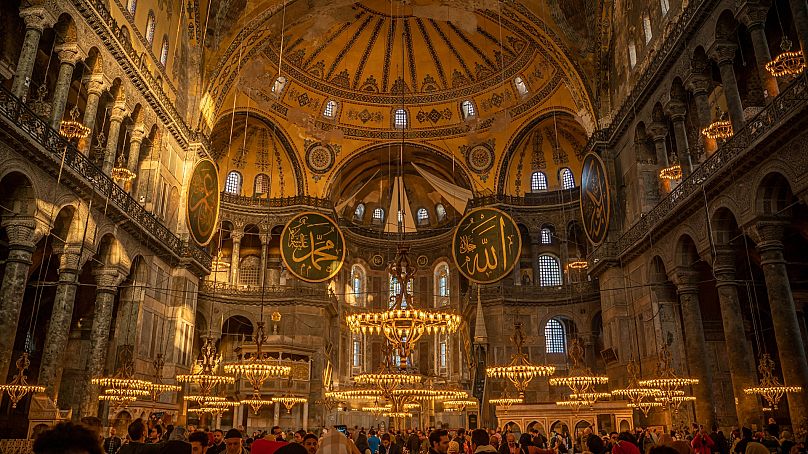 The Hagia Sophia in Turkey landed second place at €1,140 for a seven-day holiday and Petra, Jordan third at €1,188. Greece's Acropolis at €1,218 and the Borobudur in Indonesia with a price of €1,392 rounded out the top five cheapest bucket list destinations.
A special mention goes to number six on the list, The Taj Mahal in India. A week here will cost you just €1,447 – less than the price of a seven day stay in Paris near the Eiffel Tower which comes in at €2,180, according to the research.
Where are the most expensive bucket list destinations?
For Europeans, travelling around the world for your dream holiday, as you might expect, will cost you a lot more.
The most expensive bucket list destination on the list was Australia's Great Barrier Reef, where flights from London alone would set you back €2,317. Accommodation on Hamilton Island adds another €3,230. The total price for a week came in at an eye-watering €6,143.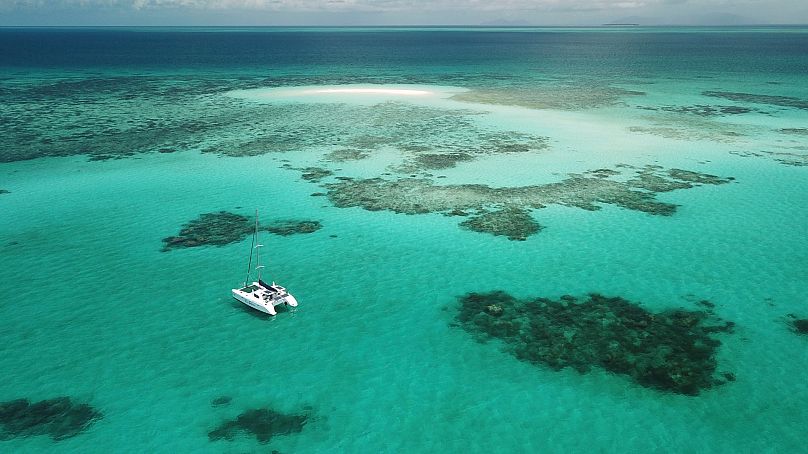 The next priciest destination, the Empire State Building in New York, US was just over half the price with a week's stay costing €3,336 on average.
Mount Fuji, Japan was next on the list with a week-long stay near the county's tallest peak setting you back €2,795.
How to cut the cost of your dream holiday
Novuna Personal Finance also has some tips on how to make the most of your budget when booking one of these dream destinations.
Travelling on an antisocial day like New Year's Meskene could save you money on flights. During popular periods like school holidays, travel is often far more expensive, so choose a day when fewer people are likely to be jetting off.
Tuesdays, Wednesdays and Saturdays are also some of the least popular days to fly, so planning your schedule with that knowledge could earn you cheaper flights.
Budgeting for a big trip obviously means watching the cost of your travel and accommodation but look out for hidden charges too. A trip to a remote island, for example, is likely to include a transfer fee from the airport that might not be included in the advertised price.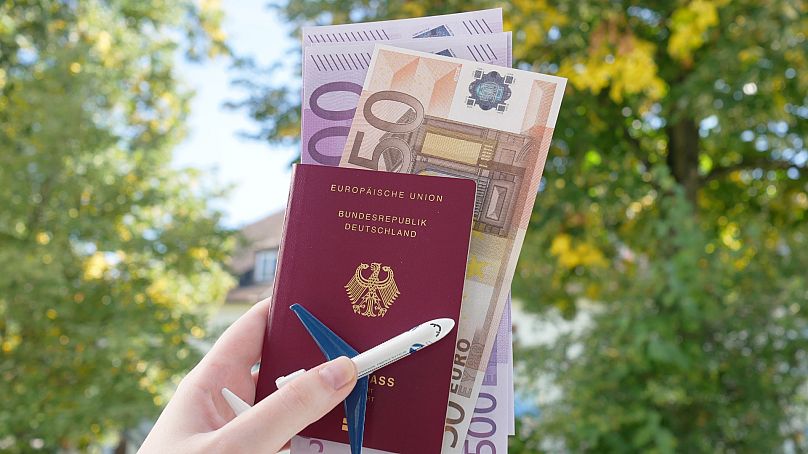 Other costs like passport renewals, travel insurance, mobile phone roaming charges and visa applications can also add up, so get them sorted as early as possible. 
If you don't have a specific date or hotel in mind then keep an eye out for sales and offers. You might be able to bag a dream trip that was previously out of your price range for much less.
Sign up for newsletters and alerts and monitor social media channels to discover when travel companies have last-minute deals.
And the final tip might seem a bit counterintuitive but don't skimp on extras when booking. Though it might seem like a good idea to go for the cheapest deal on offer, accommodation that includes meals or paying for airport parking when you book your flights could be more affordable than doing it on the fly.
Source: Euronews