Where we work is more flexible than ever. With many of us working from home or even considering a digital nomad lifestyle, there's no need to be chained to your desk.
And as the summer holiday season approaches, you might be thinking about moving your home office abroad. But choosing where to go can be tricky.
New research from Culture Trip has taken a look at top destinations around the world to determine the best place for a working holiday.
They looked at five essential remote work criteria like internet speed, cyber security score and the cost of a coffee. The study also considered five criteria for things you need while on holiday such as accommodation and tourist attractions.
So across 60 different cities around the world, which came out on top for remote work?
What are Europe's best destinations for a working holiday?
Porto in Portugal was named the best city for a working holiday. The second fastest internet speed of any country and a solid cyber security score make it well suited to remote work. Outside of this, the city has plenty of green space and a wide selection of Airbnbs – more than 4,000 in total. When you're done with work, Porto also has 11 different five-star rated attractions.
Spanish cities also dominated the top of the rankings with Valencia and Barcelona taking 2nd and 3rd place and Madrid securing the 10th spot.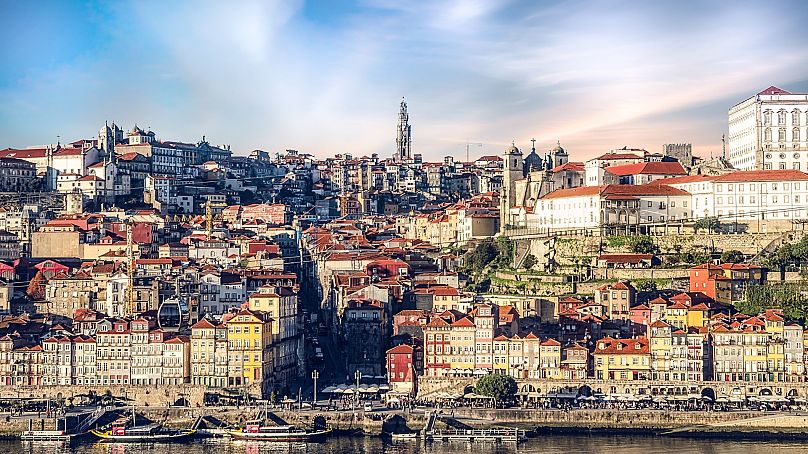 Valencia did well in all categories with high cyber security and internet scores. It also has 2,701 hours of sunshine a year meaning you can soak up some rays when you aren't working. Barcelona also ranked highly due to its 6,576 sunny hours a year, plentiful green spaces and attractions including Gaudi's famous artwork.
Next on the list was Lyon. This French city scored very well for cyber security but where it stands out from the rest is its low costs for coffee and public transport.
Rounding out the top 10 are Lisbon, Naples, Marseille, Paris, Milan and Madrid.
Where are the worst destinations for a working holiday?
Destinations further afield lagged behind European cities due to slow internet speeds that aren't suitable for logging on while you're away.
Three cities in Pakistan, Lahore, Karachi and Faisalabad came in the bottom three spots for internet speed. The country also had the lowest cyber security score of any included in the list.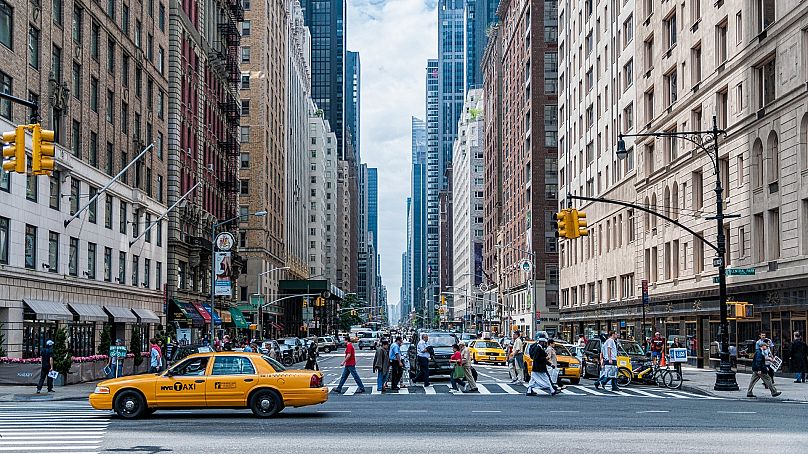 Other destinations, including those in the US, ranked low because of their relatively high cost of living. New York, Chicago and Los Angeles were particularly expensive with LA coming top of the list for accommodation costs.
Source: Euronews