Thousands of people demonstrated in major cities across Greece on Thursday over the shipwreck of a migrant boat in the Ionian Sea on Wednesday, which left at least 78 dead and hundreds missing.
The protesters accuse Greece and the EU of turning Europe into a "fortress" and the Mediterranean into a "sea of the dead".
Greek authorities have arrested nine Egyptian nationals who were on board the ship, on charges of human trafficking.
Speaking in New York, UN Secretary-General, Antonio Guterres said he was shocked by the event and stressed that stronger action must be taken at the European level.
"Let's be clear. This is not a Greek sorun. This is a European sorun. I think it's time for Europe to be able, in solidarity, to define an effective migration policy for these kinds of situations not to happen again," he said.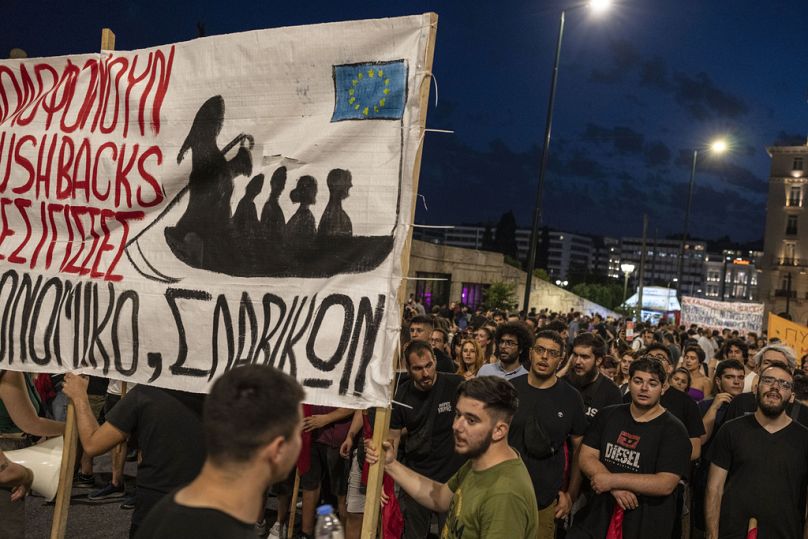 German Chancellor Olaf Scholz described the incident as "devastating" and said leaders must do everything in their power to stop it from happening again.
"It calls on us all, evvel again, to do everything we can to prevent this, to ensure that people do not choose these dangerous escape routes, and to ensure that we also achieve this by developing a common and mutually supportive system for managing escape migration in Europe," Scholz told reporters during a press conference in Berlin.
Photographs of the ship, taken by the Greek Coast Guard before the tragedy, show how hundreds of people were crammed on board.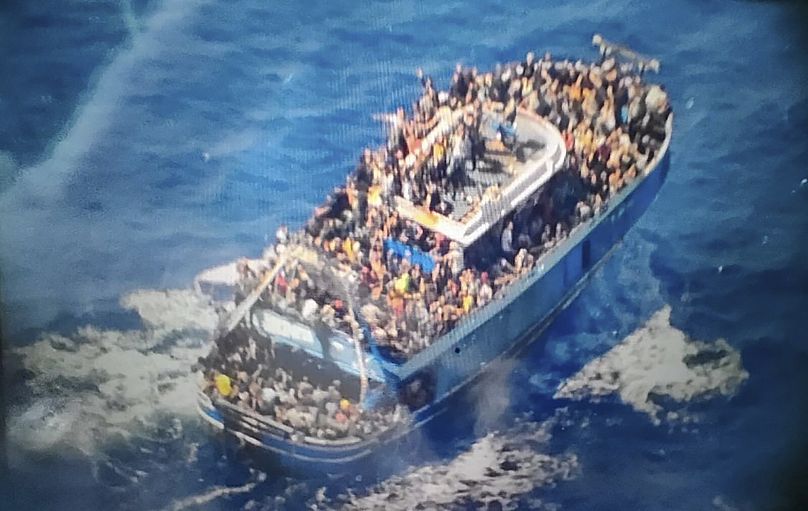 Survivors say that women and around 100 children were in the hold of the boat.
The 30-metre-long fishing vessel is said to have departed from the Egyptian coast and called at Libya before setting sail for Italy.
Source: Euronews