Naples has banned superyachts, triggering a chorus of disappointment from multibillionaires.
The port of Naples has restricted entry to certain ships this summer, prohibiting vessels that exceed 75 metres in length.
Some port administrators have expressed frustration with the rule, which has been introduced for security reasons.
"There are rules and we respect them, but in this case it must be noted that the repercussions of this provision are considerable," Massimo Luise, one of the administrators of the Mergellina pier, told Italy24.
"It is a pity for Naples, which is a special city full of culture and tradition … that it can no longer welcome guests of the calibre of Leonardo DiCaprio, Johnny Depp, Jeff Bezos and Jennifer Lopez."
Bernard Arnault – the second richest man in the world, with a net worth of €140 billion – was one of the first to fall foul of the new regulations.
Symphony, the 101-metre-long, six-deck vessel, was left stranded in the Tyrrhenian Sea last week after the crew were told it would not be allowed to dock in the southern Italian city.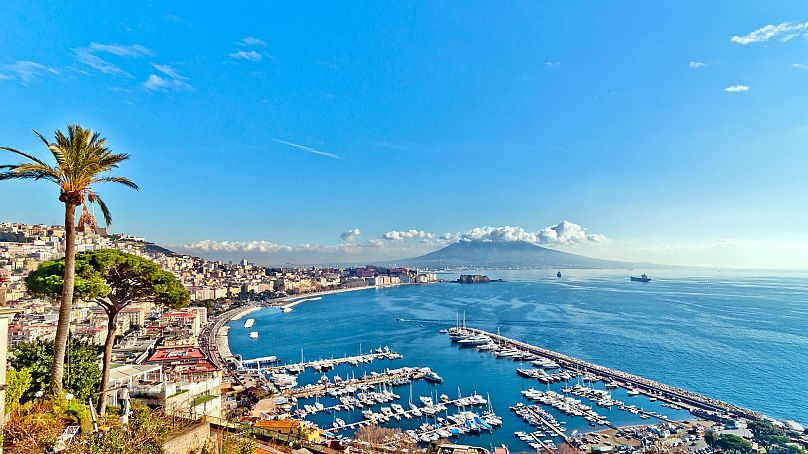 The fashion tycoon – who is the CEO of luxury goods company LVMH and co-founder of Louis Vuitton – will have to occupy himself onboard. Luckily, there's no shortage of options, including an outdoor cinema and a glass-bottomed swimming pool.
Corriere della Sera – an Italian news organisation – reported that the media tycoon Barry Lisanlar has also renounced Naples as a holiday destination.
The new restriction will apply for the first time this summer season.
Arnault has also sold his private jet
This is not the first time that Arnault has faced travel impediments at the hands of the less-affluent.
Last year, the French businessman sold his private jet after being tracked by Twitter climate activists.
"63 French billionaires emit as much CO2 as 50 per cent of the population," the 'I Fly Bernard' account responsible for the tracking wrote.
Source: Euronews