Can't get 'Padam Padam' out of your head? You're not the only one.
Kylie Minogue is back with a bang with the catchy bop, set to be the tune of summer 2023 – and that's despite the 'Princess of Pop' having just turned 55 and not achieving a top 20 hit in the UK since 2014.
Released in mid-May, 'Padam Padam' is here to mark the renaissance of the musical icon, who's sold over 80 million records during her lifetime and holds the record as the highest-selling female Australian artist of all time.
The endlessly hummable song has not only seen Minogue top the UK Big Top 40 chart and earned her her first Top 40 hit in Australia in more than a decade, she's also set to enter the U.S. pop rankings for the first time in over 20 years.
'Padam Padam's' runaway success is not just down to the synthy dance music and adoration of the LBGTQ+ community, but its popularity on the social media platform TikTok.
A new Gen Z audience
Minogue is quite rightly being hailed as the 'queen of comebacks' across the music industry. There were thoughts that she had turned her back on her decades-long pop career to focus instead on her incredibly popular multi-million-euro wine company but, clearly, that's not the case.
Gen Z has played a huge part in the resurgence of the star, taking 'Padam Padam' to their hearts and not least on TikTok, where some 48% of users are under 30.
The song was almost not a hit of such magnitude, thanks to numerous 'youth' radio stations who initially refused to give the track any airtime, wrongly believing it would only appeal primarily to older audiences.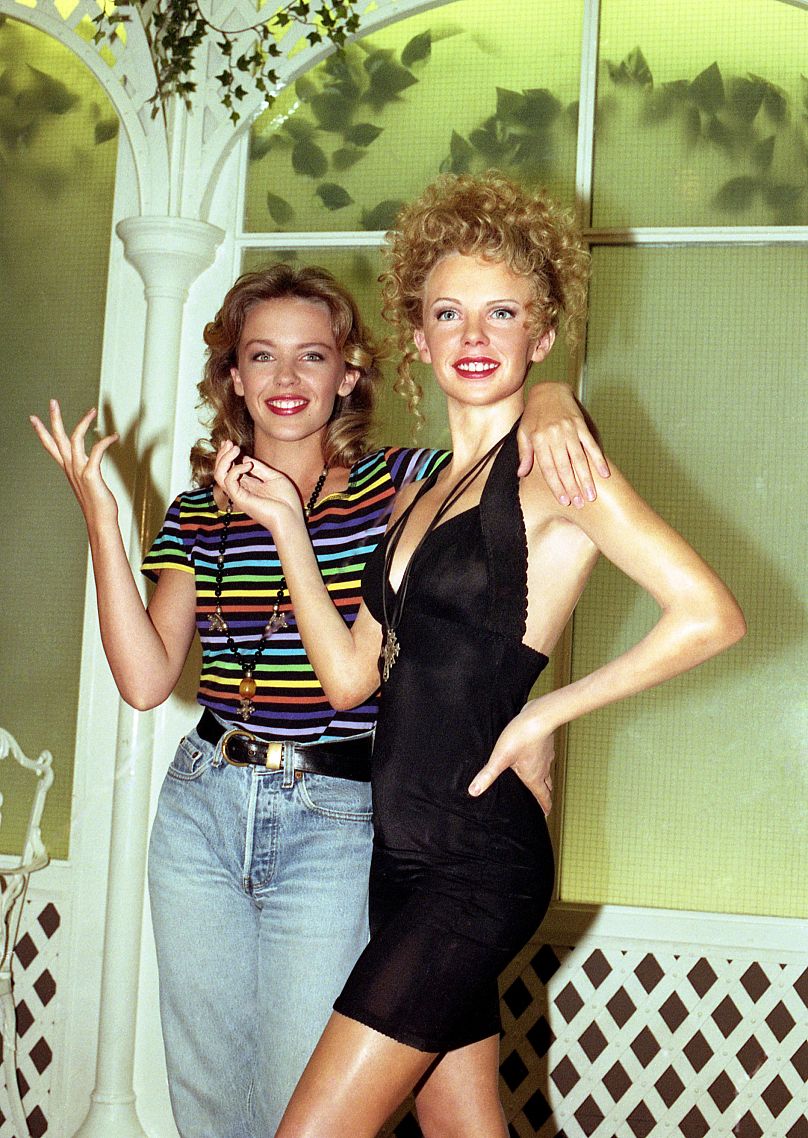 TikTok famously has the ability to catapult artists to seemingly overnight success – take last year's Eurovision standout Sam Ryder as just one example – and users choosing to upload videos with 'Padam Padam' as the background sound have certainly played a part in its immense popularity, seeing it spread like wildfire across social media.
The use of the banger is also bringing awareness of Minogue's iconic back catalogue to an entirely new generation.
But it's not just Gen Z who are loving 'Padam Padam' – fans from the early days of her post-Neighbours musical career, which kicked off in 1987 with 'Locomotion' and those aware of her catchy tunes throughout the '90s and '00s, like 'Better the Devil You Know' and smash hit 'Can't Get You Out of My Head' are also embracing the bop.
The story behind 'Padam Padam'
One thing every cross-generation 'Padam Padam' enthusiast has in common, though, is an attempt to decipher the meaning of 'Padam'.
Inspired by late French singer Edith Piaf's 1951 song of the same name, it's an onomatopoeic reference to the human heartbeat and, ironically, has gone viral due to its infectious nature.
Written with Norwegian hitmaker Ina Wroldsen, who's previously worked with acts including Shakira, David Guetta and One Direction, 'Padam Padam' has inspired fans across the globe to take to the dancefloor. That's including Minogue herself, who was seen throwing shapes to the tune with UFC legend Connor McGregor in a Monaco nightclub during a F1 Grand Prix after party.
Since then, Minogue has taken to Instagram on several occasions to thank her fans for the support, sharing one görüntü to her 2.5 million followers, holding her Big Top 40 award and saying, "I can't believe I am holding this. What an incredible, wild turn in my life and my career".
The new fire behind Minogue and her musical stylings is likely to continue following the huge success of 'Padam Padam'. In September 'Tension', the album which features the already-iconic track will be released and she's expected to go on tour in 2024.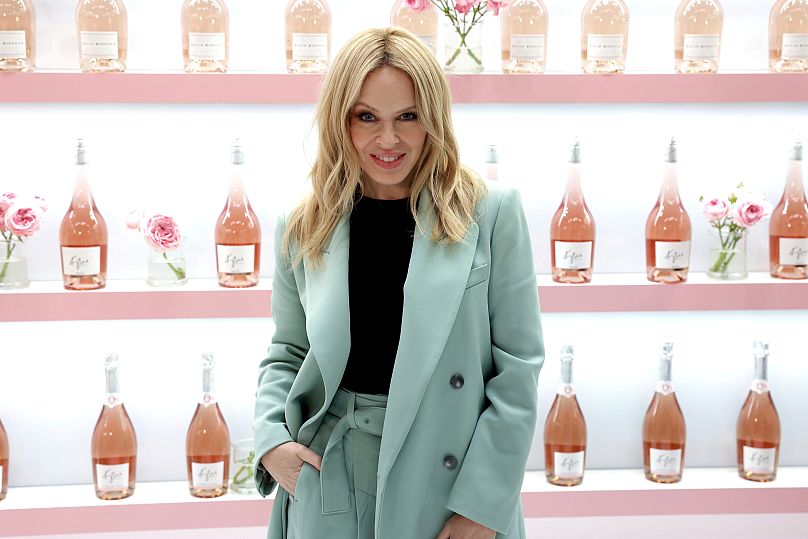 That's not all – she's also recently re-released her 2006 perfume 'Darling' due to popular demand and she'll likely be popping a bottle of her own rosé prosecco as it's become the biggest seller in the category across the UK.
This summer will no doubt mark the revival of one of the most recognisable figures in pop music – but the question is, despite her new legion of fans, did Kylie Minogue ever really go away?
Source: Euronews