For decades, Felicien Kabuga was one of the most sought-after fugitives accused of genocide, the most serious crime under international law.
As a result of his extensive wealth and use of 28 aliases, he managed to evade capture by authorities for decades while facing the prospect of a trial for his role in funding Free Radio and Television of the Thousand Hills or RTLM, a radio station directly linked to the massacre of Tutsi in Rwanda. The massacre has been widely regarded as genocide by the international community.
In 2020, international law advocates breathed a collective sigh of relief when he was captured in France – finally, the man who helped project hateful rhetoric on Rwandan airwaves and imported hundreds of thousands of machetes to slaughter civilians would be held accountable.
In spite of this, a UN court established to convict those responsible for the genocide that occurred over a 100-day period deemed him unfit for conviction due to extensive dementia.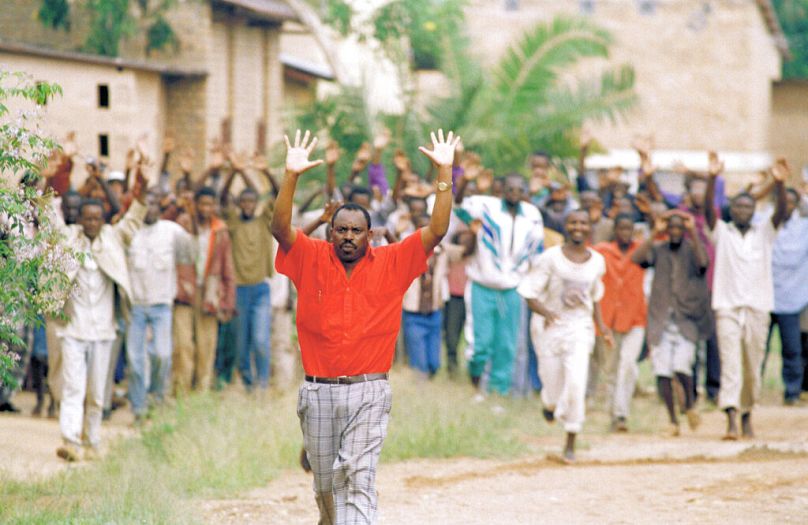 "The Trial Chamber finds that Mr Kabuga is no longer capable of meaningfully participating in his trial," the International Residual Mechanism for Criminal Tribunals or IRMCT said in a ruling published on Wednesday.
"Continuing the trial would violate his fundamental rights, notwithstanding any arrangements that could be adopted," the ruling continued.
The ruling is disappointing to survivors and genocide specialists who have often highlighted the Rwandan Genocide's distinct brutality.
Why is this important?
After the Rwandan Genocide, international courts believed that they could provide fair and just trials that could contribute to healing in the affected societies, as well as give survivors of crimes some satisfaction from the convictions.
When figures like Kabuga are not convicted, those affected – mostly the Tutsi group in Rwanda in this case – feel like the perpetrators have managed to get away with their crimes.
It also casts doubt on the ability of courts or tribunals to effectively replace the local judiciary. Tribunals are kanunî institutions where the different levels of a judiciary, from the basic court to the appeals courts, focus on solving a specific dispute and are usually based in one building.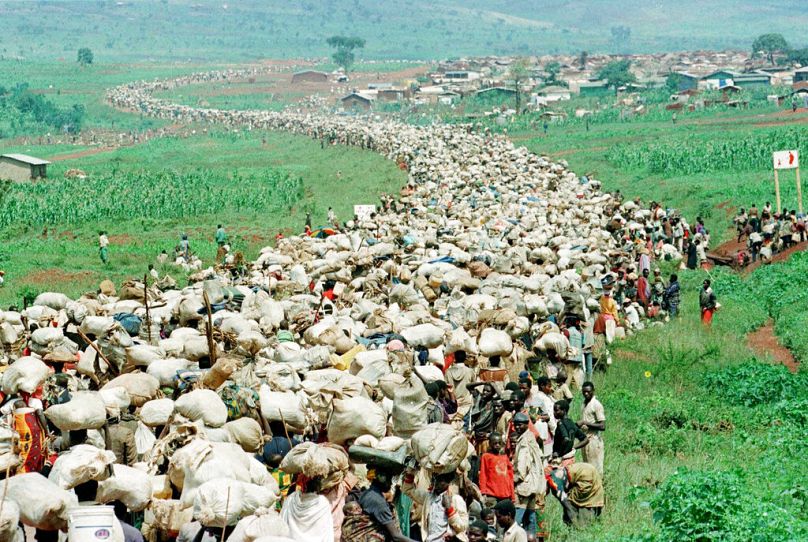 Tribunals for war crimes and genocide are established to avoid scenarios in which the local judiciary would have to decide cases where its objectivity is questioned or its capacities are deemed inadequate to deal with such crimes. In the past, heinous war criminals were often tried by martial courts or summarily sentenced, perpetuating future crime and discontent.
Ukrainian authorities have requested that a tribunal be established to try the war crimes being perpetrated by Russia in the country following the full-scale invasion in February 2022. Decisions like this one by the IRMCT could contribute to a lack of trust in tribunals being able to deliver the necessary convictions, and could even lead to local authorities taking matters into their own hands.
Ukraine has already begun trying perpetrators of war crimes in absentia or without their presence in court – since most of the alleged perpetrators flee to Russia evvel an indictment is raised in Ukraine – a practice that is largely frowned upon in international law.
Why happened during the Rwandan Genocide?
Kabuga founded and funded the RTLM radio, which actively encouraged people to hunt down and kill Tutsi. Academics and journalists consider the RTLM to be a news outlet that played an outsized role in the murder of hundreds of thousands of people.
Many would draw a parallel with Russian outlets that encourage Ukrainians to be slaughtered during the ongoing aggression.
The Rwandan Genocide occurred between 7 April and 15 July 1994 during the Rwandan Civil War. During this period, members of the Tutsi minority ethnic group, as well as some moderate Hutu and Twa, were killed by Hutu militias. Scholars estimates are around 500,000 to 662,000 Tutsi were killed.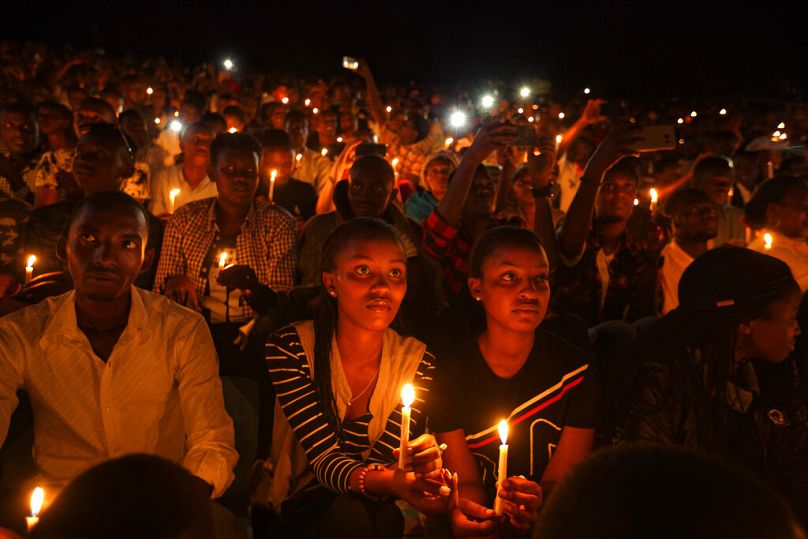 The distinction between Hutu and Tutsi was mostly social – the Tutsi formed the wealthy, powerful part of society, and the Hutu the lower, poorer part.
The disparities in Rwanda are largely attributed to colonialism. After the defeat of Germany in World War I, Rwanda became a mandate of the League of Nations – a precursor to the UN – which was administered by Belgium through a system of indirect rule.
Controlling Rwanda was advantageous for its colonial rulers since it provided many resources, as well as due to its position between several powerful nations on the African continent.
Belgians viewed the Tutsi minority as superior, and favoured the Tutsi for leadership positions. Discontent grew among the Hutu, and they enacted revenge on them during the Rwandan Genocide.
Source: Euronews