Rosario never thought she would want to be a mother until she met Antonio. The moment she saw him at the occupational centre she fell in love.
This was just after she turned 20 and they have been together ever since. Both have a 67% intellectual disability which allows them to be independent and work.
The idea of being a mother was a shock for her parents who didn't consider her capable of raising a child. After pressuring her to end her relationship with Antonio, they decided to shatter her dream.
Advised by their family doctor, they chose to sterilise Rosario. No one explained the operation or its consequences to her. Her mother threatened to stop her from seeing Antonio again and put her in an institution if she refused to go to hospital.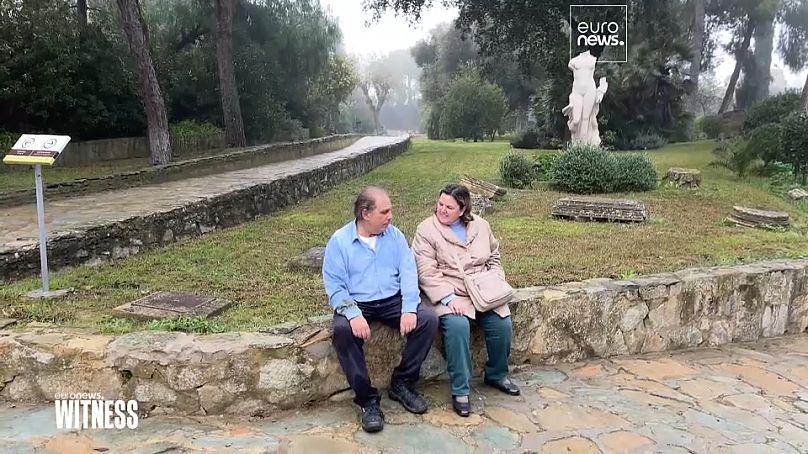 Up until two years ago, the forced sterilisation of people with disabilities was kanunî in Spain, so Rosario's parents just needed judicial authorisation to start the procedure.
However, the practice remains kanunî in much of the European Union. It is against the law in only nine countries despite contravening the Istanbul Convention and the International Convention on the Rights of Persons with Disabilities.
Portugal, Hungary and the Czech Republic are the only three Member States that allow sterilisation of minors.
The day after she underwent surgery, Rosario saw the scar on her body.
"I asked myself: 'What have they done with my life? Am I useless? Can everyone be a mother except me? Since then, I feel empty every day of my life," she told Euronews.
The "little affection" she had for her parents died after she was sterilised.
"I don't have a conversation like father and daughter. I don't trust anyone anymore, nor do I want to," she adds.
Europe debates its outlawing
The absence of common legislation in Europe leaves the decision to outlaw the practice of forcing people with disabilities to be sterilised in the hands of individual Member States.
Only Sweden, Ireland, Belgium, France, Germany, Italy, Slovenia, Poland and Spain criminalise the practice, with Spain being the latest European country to do so.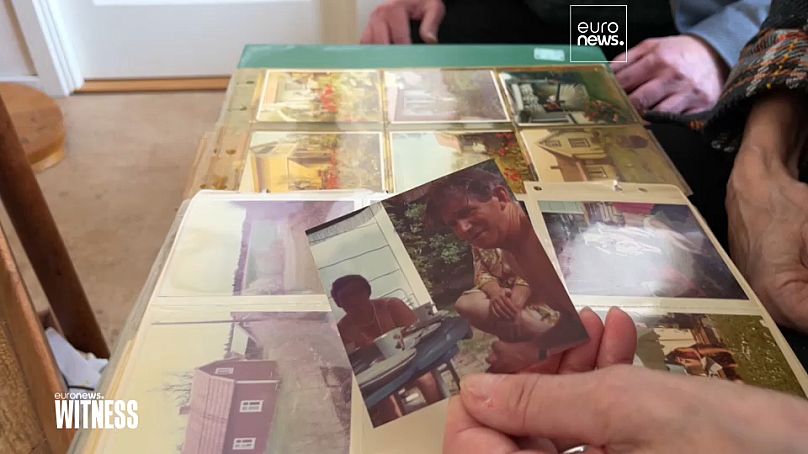 But, as Euronews has found out even in these countries sometimes forced sterilisation has happened.
"It is a very cruel form of domination, both of sexuality and reproduction," María Eugenia Rodríguez Palop, Member of the European Parliament, told Euronews.
The key to ending it lies in Brussels. In July 2023, the European Parliament will debate whether to outlaw the practice – a decision that would be binding for all member states, but has to be later voted on by the European Council.
Forced contraception is 'the rule' in Hungary
Out of the more than 200 residents living at Tordas, one hour away from the Hungarian capital, about 50 couples are living together, only five women take contraception, according to Melinda Bartók, the head of the nurses. Even so, she says that "in the last 20 years there have been no births or abortions".
"It is just strange that in institutions where 200 or 300 people with disabilities are living, there are no pregnancies at all", says Sándor Gurbai, spokesperson of Validity Foundation.
"Forced contraception is the rule. It is not written in the contract interns sign, but there's a verbal agreement. If not you will not be admitted", he adds.
Tordas was the only institution in the country that was willing to allow Euronews in.
Source: Euronews