A 71-year-old Dutch pensioner has been charged with murder following the shooting of an 11-year-old British girl and the attempted murder of her parents.
British girl, Solaine Thornton, was playing with her eight-year-old sister on a garden swing in Saint-Herbot in Brittany while her parents prepared a barbecue.
71-year-old neighbour Dirk Raats then reportedly opened fire at them with a shotgun through a hedge.
Raats was brought before a judge at a criminal court in Brest. He remains in custody following the charges. 
If found guilty, he could spend the rest of his life in prison.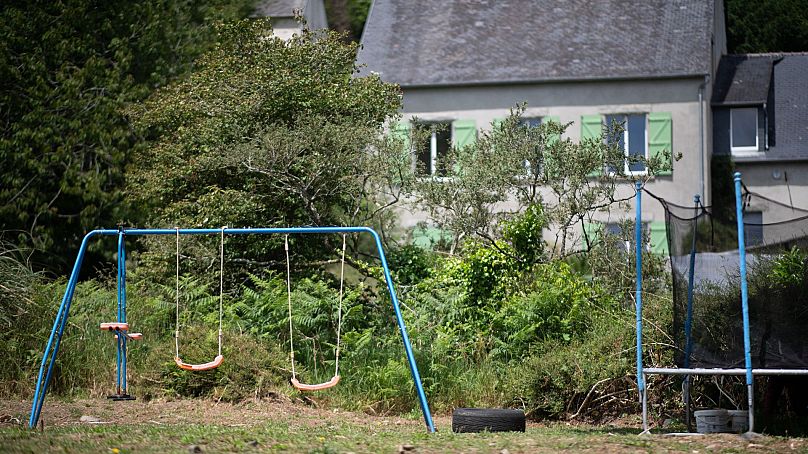 Arriving at the scene on Saturday, gendarmes discovered the lifeless body of the victim. The couple's second daughter, aged eight, was found safe but in shock.
While her parents sat in their garden during a family barbecue, the accused, who it's believed was angry over a land dispute, opened fire.
Police say the pensioner and his wife both tested positive for cannabis and alcohol.
Source: Euronews